Exhibitions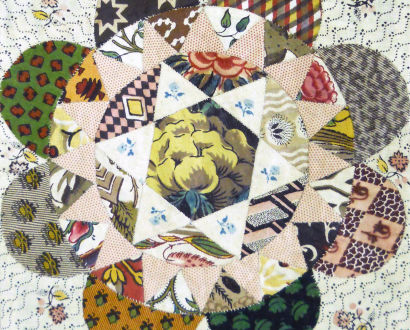 On until the 30th April 2017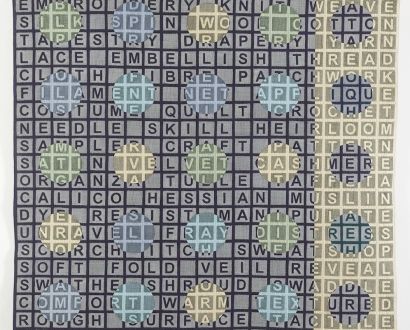 On until the 4th June 2017
27th - 30th April 2017

A selection of quilts with strong family provenance on display at the Knitting and Stitching Show, Royal Highland Century, Edinburgh.
11th - 14th August 2016

28th May - 2nd July 2016

28th April - 1st May 2016

2nd April - 1st May 2016

10th - 21st February 2016

11th September - 31st October 2015
The Quilters' Guild Collection is held by The Quilters' Guild of the British Isles.
Registered charity no 1067361 Company limited by guarantee registration no 34476331 Charity in Scotland no. SC043174.
© 2017 Quilt Museum and Gallery, York | Printed from: quiltmuseum.org.uk/exhibitions/